Use Ride X Points for Gift Cards and Other Amazing Rewards
As we learn to navigate the current health crisis, we must come together as a community. We've become Chicago's local choice for transportation around town, with safe & sanitized vehicles and easy booking.
Supporting Local Chicago Transportation
Ride X Taxi is a locally owned and operated Chicagoland transportation company. Supporting local has never been so rewarding with Ride X Taxi Rewards, our new loyalty rewards program.
Ride X Taxi Rewards
To make for the best experience, we've started our own loyalty program where you earn points with every ride. Redeem Ride X Points towards free rides, awesome gift cards, experiences, and so much more.
Not only do you support our local economy by using Ride X Taxi, you get points to use as you desire! Ride X Taxi Reward Points Program is free to join, and is our way of giving back to our community. Booking a ride with Ride X Taxi is easy- Call 708-725-1212 or Book Online.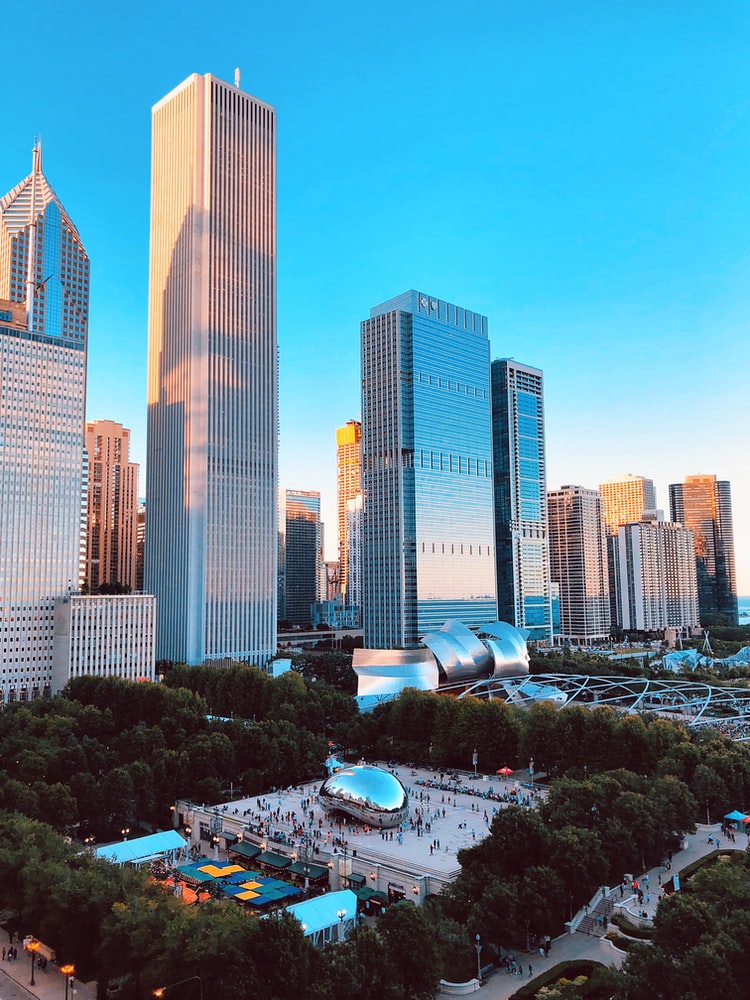 How it Works
Whenever you book with Ride X Taxi, you're automatically eligible for rewards through your phone number. You can use the points you earn towards rewards like free rides, gift cards and more. The more you travel around Chicago with Ride X Taxi, the more points you get.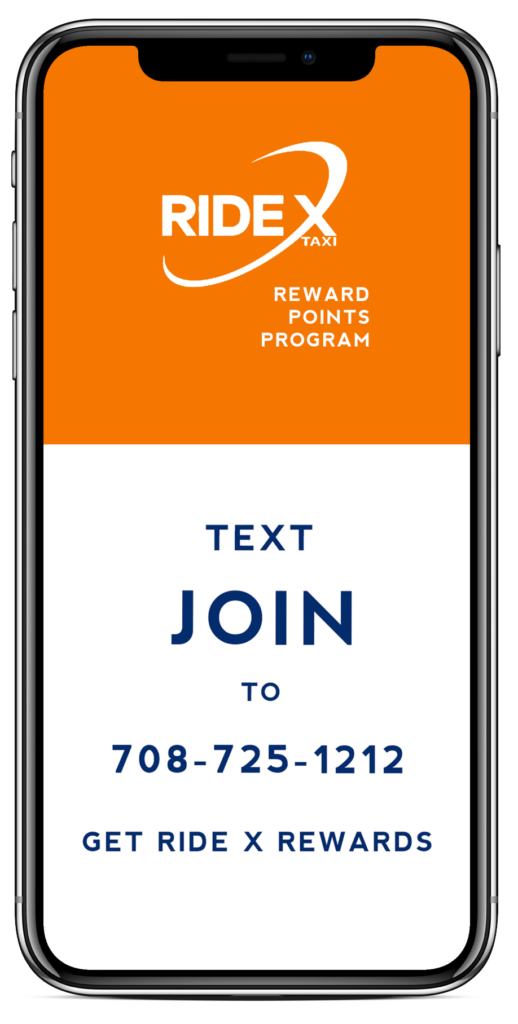 How to Join
Joining our rewards program is a breeze. Simply take a Ride X Taxi, and you accrue points based on your phone number. You'll get a text with your points earned, it's that simple!
To check your balance, text BAL to 708-725-1212.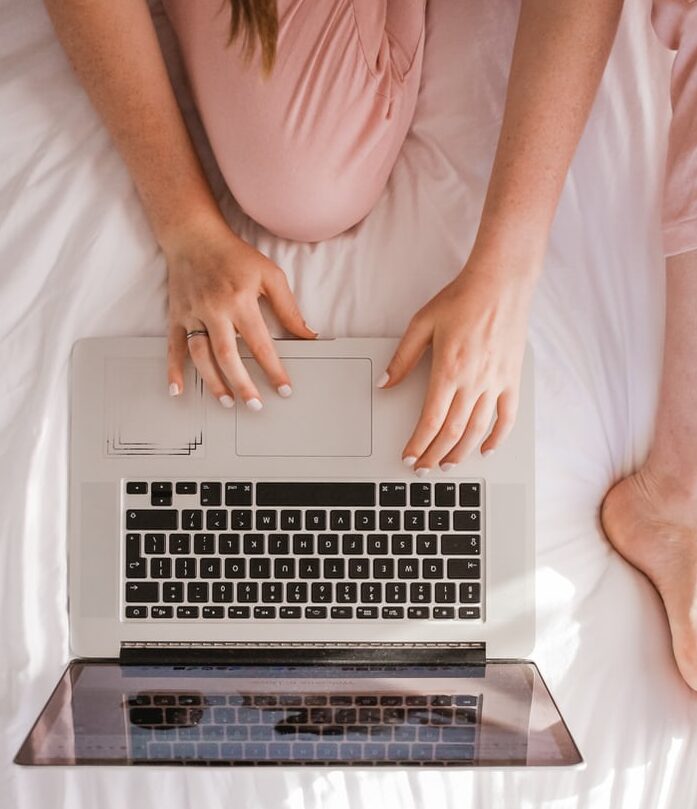 Free Points for New Accounts
New to Ride X Taxi? Text Join to 708-725-1212, and you'll automatically get 150 complimentary points and your account is ready to go! Ride with Ride X Taxi to earn more.
Go Anywhere in Chicago
Ride X Taxi provides Chicagoland with reliable & safe transportation. In addressing the safety of customers and drivers, Ride X Taxi has taken measures to ensure a safe & sanitized experience.
Ride X Taxi is a dispatch subscription service for independent taxicab operators. Our taxicab dispatch subscribers are independent business owners working to service their local communities.