Book With Ride X Taxi and Support a Local Business Now
When you need to get around Chicago, wouldn't it be great if you could support a local business while doing so? Ride X Taxi is a locally owned and operated transportation company, proud to be part of the Chicagoland community.
Booking a Ride with a Chicago Company
Ride X Taxi isn't just another taxi company, it's run by Illinois locals and taxi veterans who are committed to providing reliable rides each and every time. Ride X Taxi is always dreaming up new ways to make your experience with us as safe and comfortable as possible.
We are continuously learning more about the needs and desires of customers and drivers, to provide Chicago with the transportation they can trust,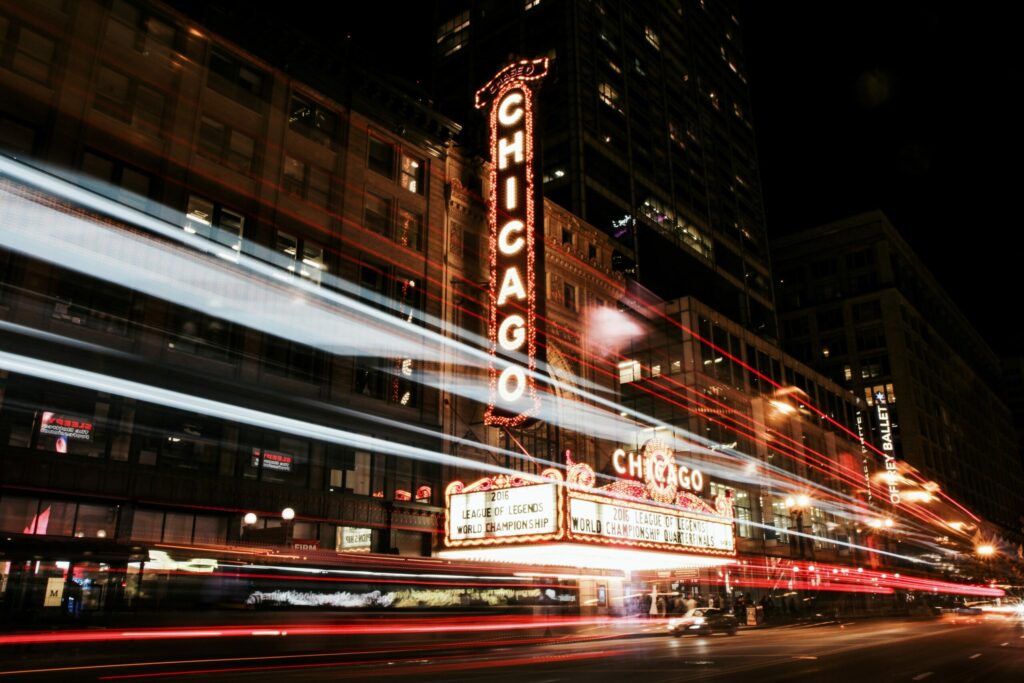 Improve the Local Economy by Supporting Local Businesses
According to recent studies, when a consumer buys local, significantly more of that money stays in the community. In fact, one Chicago study found that for every $100 spent at a local business, $68 remained in the city while only $43 of each $100 spent at a chain retailer. Source: Entrepreneur.com
When you choose a local Chicago company for transportation, not only are you supporting local business owners instead of giant corporations, you are helping our local economy thrive. We appreciate our community support and also take pride in giving back.
Giving Back to Our Community
As a way of showing our appreciation, we're offering our Reward Points Program to our valued customers. Automatically get 150 complimentary points when you text 'Join' to 708-725-1212 and earn more with every future booking. Collect Ride X Reward Points to redeem them for more rides, gift cards, experiences, and more.
Transportation for Any Occasion
Ride X Taxi specializes in transportation for Chicago's diverse needs. Whether you need transportation for medical appointments or tests, getting supplies, getting food, or any other occasion, Ride X Taxi is ready to provide clean, safe & sanitized transportation, 24/7.
Medical Appointments, Procedures & Testing (Non-Emergency)

Picking Up Groceries and Supplies

Airport Transportation

Leisure, Events, Restaurants

Any Occasion
Drivers are knowledgeable about the Chicago area and can assist with any recommendations for food or things to do around the city.
Your Safety is our Priority.
We not only sanitize vehicles after every trip, but we also provide our drivers and customers with complimentary masks and hand sanitizer to ensure the safest ride in Chicagoland.