For Your Loved Ones in Chicago, Make Sure You Book With Ride X Taxi
Seniors in particular need reliable transportation. Chicago is a huge city, and getting through its long and busy streets and, at times, confusing grid system can be unnerving for anybody, especially for our elderly friends and family. With family being unavailable, accessibility to basic needs and medical care gets more and more challenging, particularly in the middle of a global pandemic.
That's where Ride X comes in. It's important for seniors to keep active and independent, being able to get supplies and address their health needs. Driving themselves may no longer be a possibility for some, and a resource like Ride X Taxi could make all the difference to get them around Chicago independently.
Seniors Trust Ride X Taxi
Safety is the most important factor to consider when arranging transportation. You also want to work with a trustworthy company that won't rip you off.
Ride X Taxi ensures safety and reliability in a number of ways.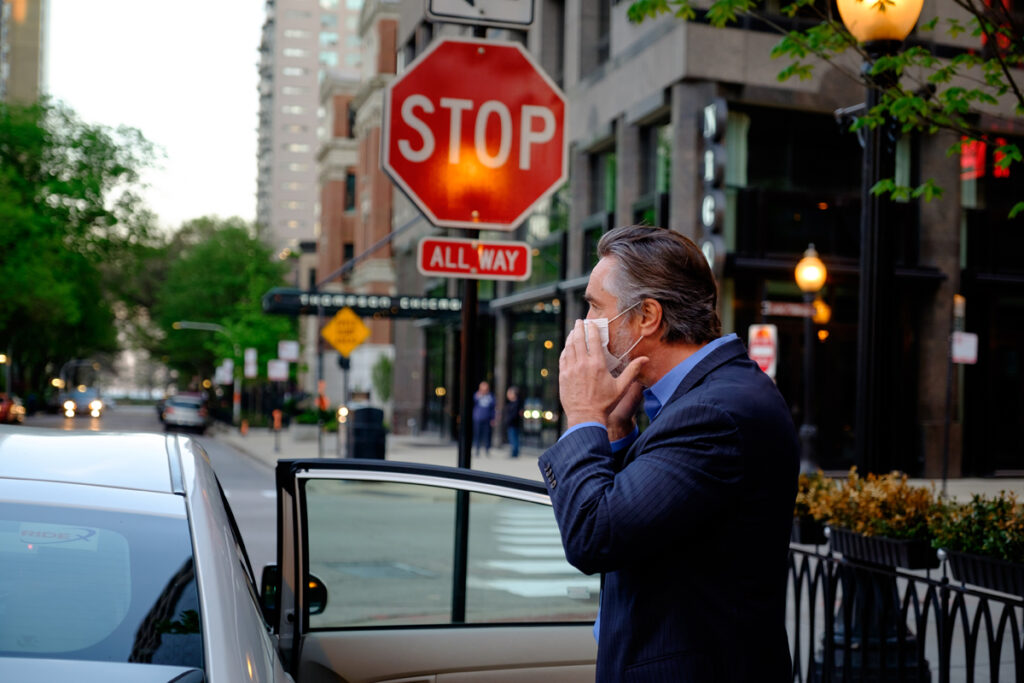 Know What You Pay, When You Book
All rides are pre-calculated so there won't be any surprises when it comes to the cost of your ride. When calling to book, booking online or with the Ride X Taxi app, you're immediately shown exactly how much the entire ride costs.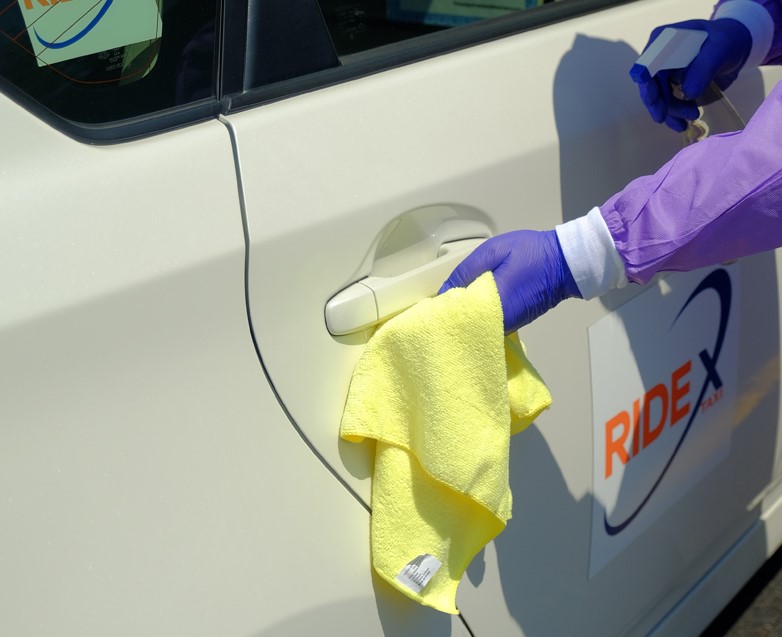 Our COVID-19 Standards
We ensure that our vehicles are regularly sanitized and safe:
Disinfecting contact surfaces after every ride

masks and hand sanitizer provided free to our drivers and passengers

protective partitions installed

practicing contactless payments

and more.
Considering seniors are more at risk during these times, we've taken additional steps in making sure that our vehicles are free from impurities, and that our drivers practice the necessary safety precautions.
Ride X Taxi Reward Points Program
You can also redeem Ride X Points every time you book a ride with us. Points can be used for free rides, thoughtful gift cards, experiences, and more. New accounts will automatically receive 150 complimentary points. Text JOIN to 708-725-1212 and you're all set! Text BAL to check your current balance or redeem points for amazing rewards.
At Ride X, we continue to find ways to make transportation easy while also keeping our passengers' safety and experience a priority.
Ride X Taxi is Chicago's senior community's go-to transportation company when they need to get somewhere in Chicago. Make sure you're making the right choice when arranging a ride for your senior loved ones. Ride X Taxi is here to provide everyone with fair and secure rides every time.
Thank you for supporting a local Chicago-owned business and contributing to our local economy. We are based in Northbrook, IL and appreciate your business. We look forward to creating a relationship with our community for regularly needed rides.