Catch Your Flight On Time With the Help of Chicago's Reliable Transportation Provider
Travel can create a lot of stress, even if your trip is for leisure. There is plenty to consider whenever you're traveling to or from O'Hare & Midway airports, and it is advisable to take the time to learn the do's and don'ts.
Here are a few pointers to help you in your journey, especially when you need to arrange wheelchair-friendly transportation to the airport.
The Time You Need to Be Picked Up
Airlines will often recommend getting to the airport an hour before a domestic flight, and that passengers show up two to four hours before an international flight. Consider traffic, as it can get especially busy on certain days, specifically on Monday mornings, Thursday afternoon, and Fridays. 
Do you need to check in any luggage? 
Average time before a flight after which airlines no longer accept bags: Domestic Flights (within the U.S.): 45 minutes prior to departure International Flights (from/to the U.S.): 60 minutes prior to departure
Also, time for getting through security must also be taken into account. Add a buffer of time in case of unexpected circumstances along the way. If you arrange your airport ride with locally owned and operated Ride X Taxi, provide flight details and get to your flight on time.
Your Flight Details
On the day of the flight, check for delays and schedule changes to avoid inconveniences. For flight tracking, you have the option to download a flight tracker app to get alerts or simply Google search your flight number.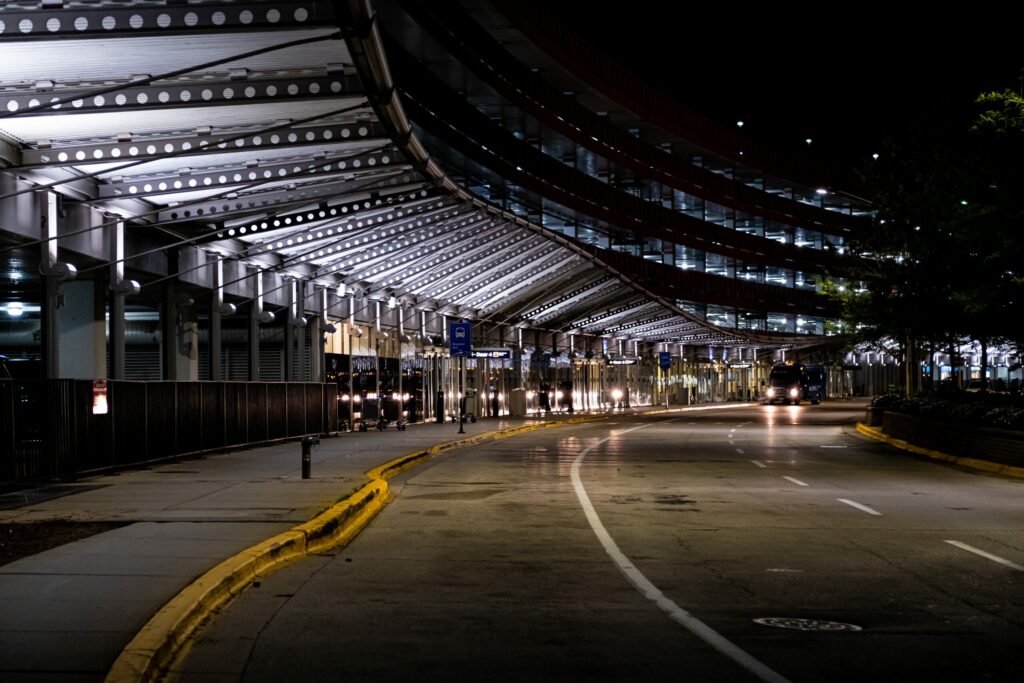 Consider COVID-19
Always keep your health and safety in mind when traveling. Look into airline requirements and restrictions in response to COVID-19. For more information, be sure to check advisories online about traveling through airports. Also, ensure that you choose a transportation company with safety and sanitation protocols in place like Ride X Taxi. 
Choose Ride X Taxi for Rides to the Airport
There are many ways that you can book a ride to the airport with Ride X Taxi. You can do so by calling 708-725-1212, booking online or via the Ride X Taxi Mobile App. Ride X Taxi is locally owned and can easily get you anywhere around Chicagoland. 
Ride X Taxi is more than just a taxi company. We're here to provide you with extremely reliable transportation around Chicago, building long-lasting relationships with our clients. We're also here to provide opportunities for drivers around Chicago, all while supporting the local community.
Ride X Taxi Reward Points Program
Redeem Ride X Points through your phone number every time you book a ride with us. Points can be used for free rides, amazing gift cards, experiences, and more. For new accounts, text JOIN to 708-725-1212, and you'll automatically receive 150 complimentary points. We find ways to make your travelling even more worthwhile!