Purchase Essentials Safely by Booking With Ride X Taxi
As the pandemic continues on, peoples' need for safe transportation to get necessary supplies like groceries and medications doesn't change.
Fortunately, you don't have to look far. Locally owned & operated Ride X Taxi is available 24/7 to help you get supplies from supermarkets and pharmacies among other necessary destinations. Book for immediate pickup or arrange future ride reservations with ease.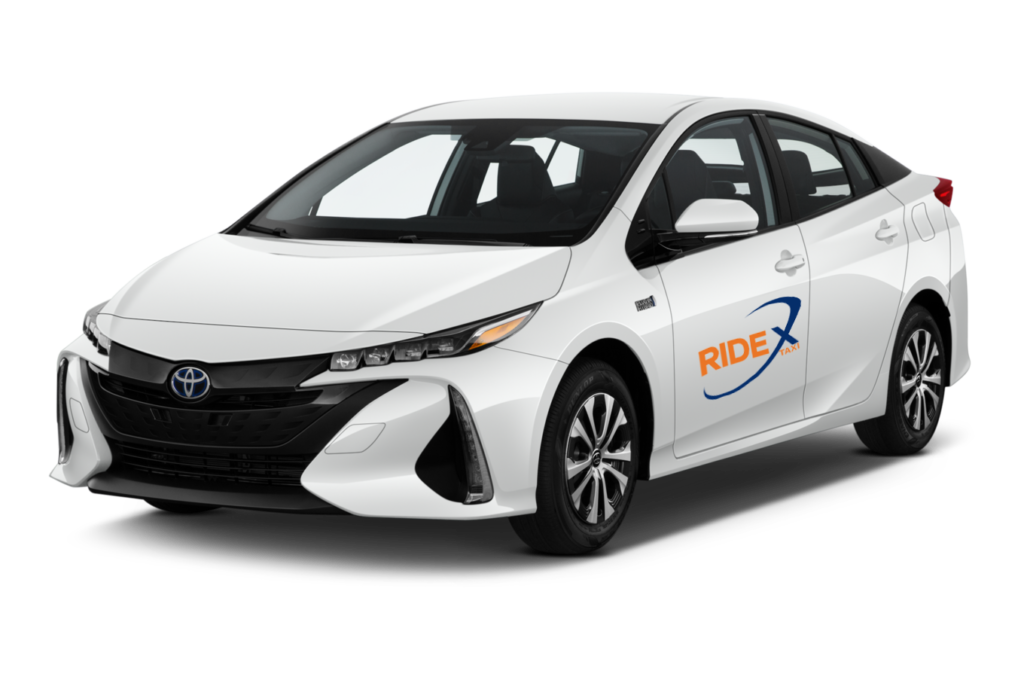 Trusted by Our Community
Ride X Taxi is proud to assist customers with their everyday needs. Whether it's groceries every week or recurring medical appointments, we are happy to provide you with regular transportation for any occasion.
Package Delivery
Our community takes advantage of Ride X Package Delivery Services, where Ride X drivers can pick up and deliver supplies such as groceries, medications, food, and more! Now, you don't even have to leave your home. Just provide your requests when booking online or give details when calling in, we'll handle the rest. We'll contact you if we need to verify anything.
Simple Taxi Pricing
It can be frustrating to learn that you've been charged hidden fees and taxes after your trip. With Ride X Taxi, there's no need to worry about that, as rates are precalculated and you'll know exactly what you're paying upfront. No surprises when you need to get around Chicago.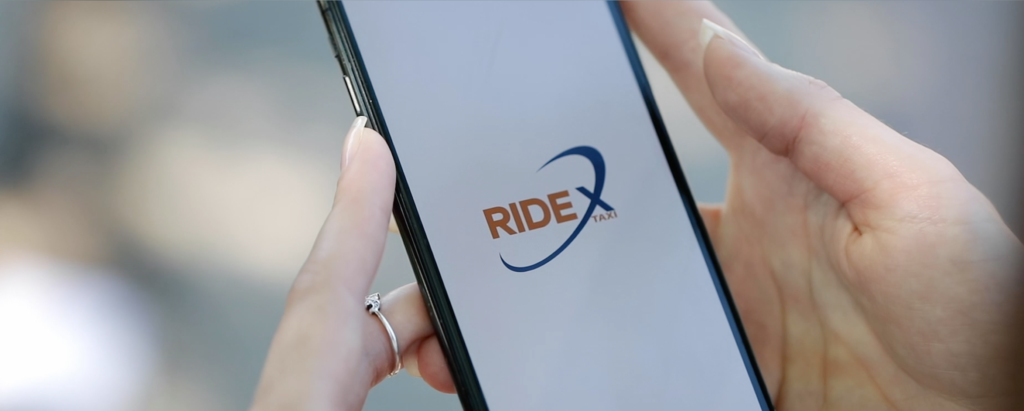 Supporting Local
Ride X Taxi is a locally-owned and operated transportation company in Chicagoland. You can trust us to provide the best transportation experience when you need to get to destinations such as clinics, pharmacies, grocery stores, events, restaurants, or rides to the airport. Supporting local has never been easier with Ride X Taxi.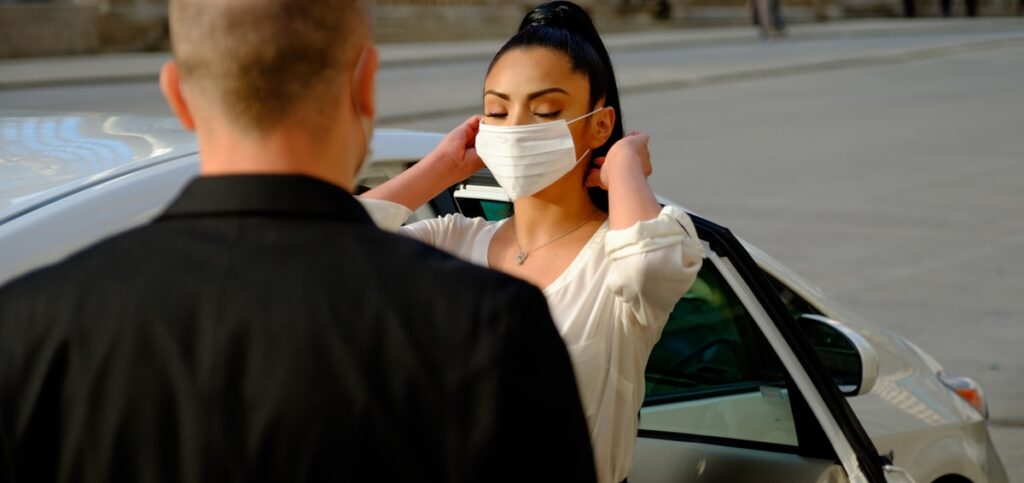 Our COVID-19 Efforts
We're open to serve you 24 hours a day. To do our part in stopping the spread, we provide drivers and passengers with masks and hand sanitizer and ensure vehicles are sanitized after every trip. Ride X Taxis are even equipped with plastic partitions for further protection. It's our commitment to keep our drivers and passengers safe.
Ride X Reward Points Program
Text JOIN to 708-752-1212 and get 150 complimentary points that you can use for gift cards, experiences and future rides. Then, you accrue points with every ride (based on your phone number). Learn more about Ride X Taxi's Reward Points program here.